Who are we?
&nbsp&nbsp We are experts and professional providers of top quality services in the fields of Bookkeeping, tax filing, Mobile app and web development, Quick books consulting, IT and Web Designing.
&nbsp&nbsp Founded by Mr. Rudrachar Kumar and Mr. Kiran Kumar, Cosmic IT Services have been offering the best bookkeeping and IT related services to clients across India for years now.
&nbsp&nbsp We are professionals at providing businesses with accurate and timely back office functions such as bank reconciliations, basic project management, accounts payable, complex strategic planning, etc. We are experts at providing accurate tax services alongside detailed audit representation. We also offer professional QuickBooks set-up and setup services because we have become experts in managing the features of the software.
&nbsp&nbsp We provide a variety of IT services that include custom Software development, Website Design, Software maintenance, Mobile application development, Software testing, and e-Learning solutions.
&nbsp&nbsp We understand that businesses, especially the ones that are just starting up need flexibility to survive and grow. That is why we have designed our services to help them with their finances, day-to-day reporting, help them eliminate risks, and help them prepare for the unknown. We try to accomplish all we set out to do by leveraging the best IT, and technological methods.
&nbsp&nbsp We believe so much in our capabilities, and you should too.
Our Vision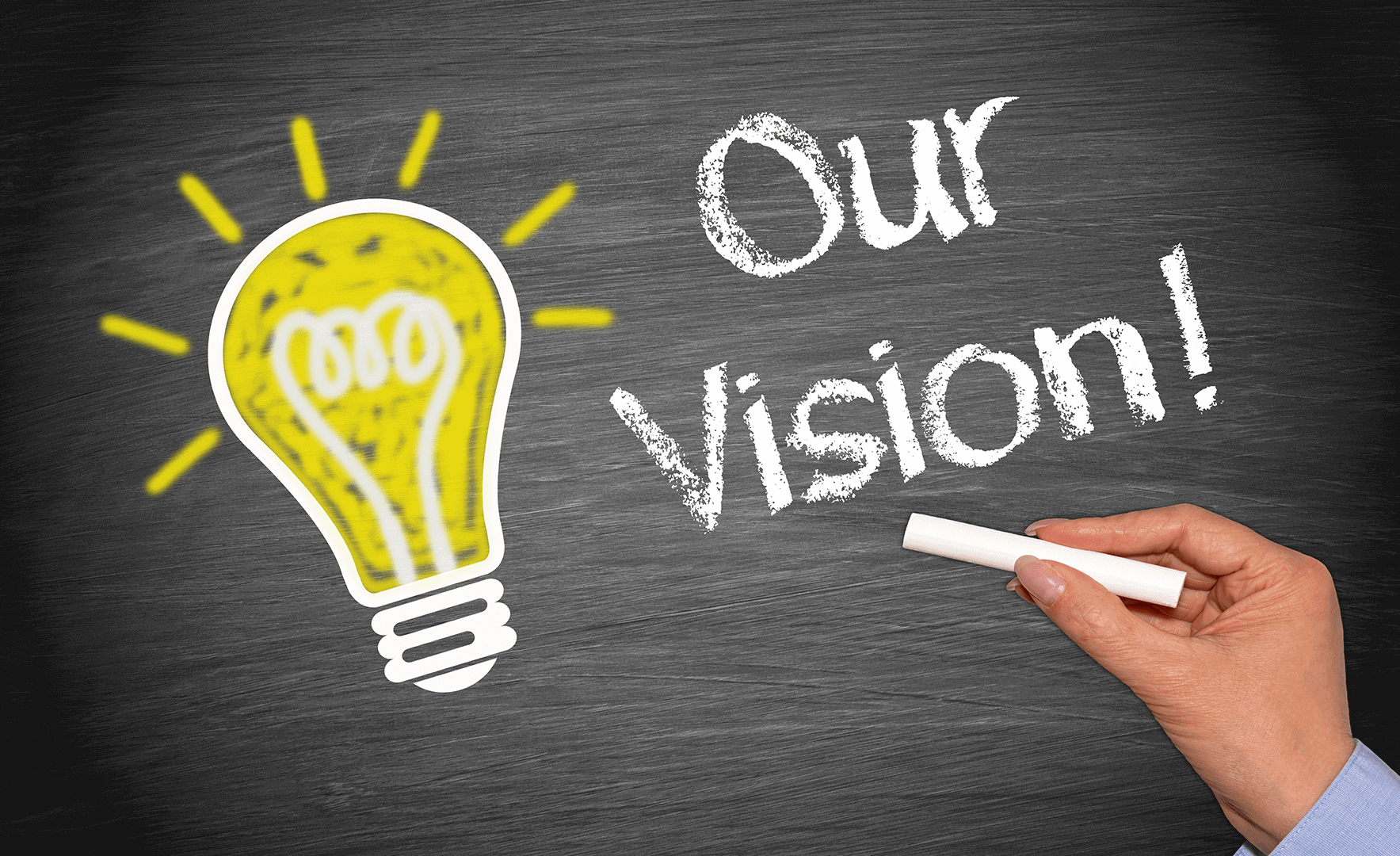 We dream of a world where business owners and founders do not have to struggle to get innovative solutions. We want to provide these solutions and new ideas for their businesses in order to make business activities easy for them. We envisage a world where top quality services in the fields of Bookkeeping, tax filing, Mobile app and web development, Quick books consulting, IT and Web Designing can be found under one-roof.
Our Mission
Cosmic IT Services wants to close the gaps between the modern technological world and innovative solutions or highly advanced software. We are very committed to providing the best bookkeeping, tax filing, Mobile app and web development, Quick books consulting, IT and Web Designing services that would enable businesses and organizations move forward.

Our Values
A commitment to customer satisfaction and experience.
A commitment to offering the best bookkeeping and IT services only.
A commitment to ensuring that our staff stays motivated and dedicated to providing excellent services to our customers.
A commitment to improvising and adapting when the needs arise.
A commitment to innovation and excellence.
Our Team
Board Of Directors

Mr. Rudrachar Kumar
President & CEO
He is the founder, President & CEO of Cosmic. He has broad experience in business management across a range of financial services and in various managerial roles. Strategy formulation, business development and business planning are his strengths. He has considerable experience in developing business in North America, United Kingdom, and also in Asia Pacific regions.

Mr. R. Kiran Kumar
Co-Founder & MD
He is also the founder and Managing Director of Cosmic one of the leading IT & ITES provider in Bangalore. He has broad experience in business management across a range of financial services and marketing verticals. He held responsible positions in several infrastructure companies. His experience as a smart working, handling hi-tech projects and executing with international standards has given more benefits to Cosmic. He strongly believes as a Team we can execute any work no matter in any sector.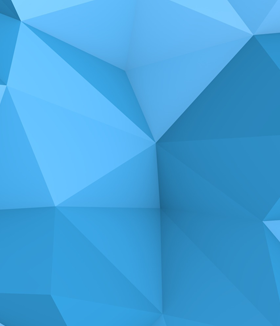 Dr Manjula Kumar
Director
A doctor by profession is also a co-founder and Director of Cosmic. Dr Manjula's immense knowledge in medicine & also in Business management makes Cosmic a blend of professionals from various areas. Dr.Manjula's meticulous planning in 'PAPERLESS ENVIROMENT' gives an edge in delivering result oriented service to all Cosmic's clients.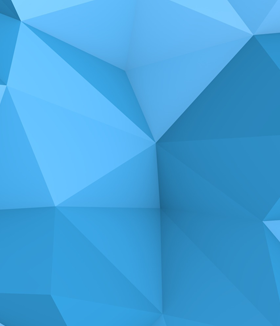 Mrs. Niveditha Kiran
Director
She is also one of the co-founders and Director of Cosmic. Her strength as entrepreneur lies in being excellent business communicator. She has substantial experience of developing HR strategies and policies of the company. Niveditha's priorities include developing Cosmic's HR Strategy , Developing flexible reward programs for the staff, identifying key HR performance indicators etc.
Management Team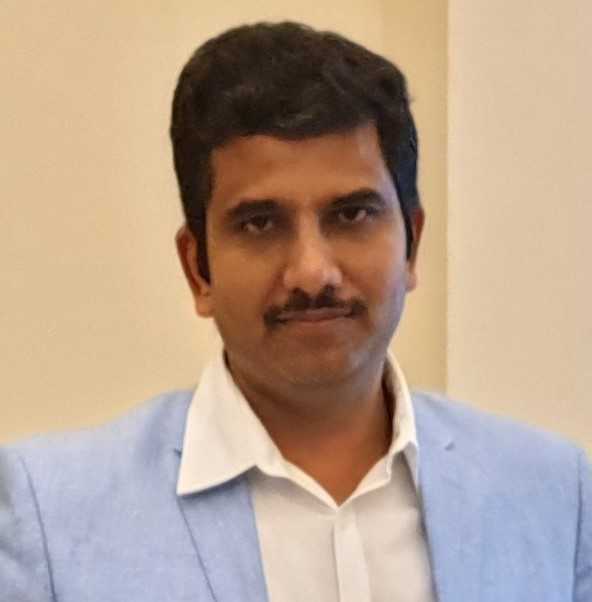 Mr. Santhosh Kumar. K
VP (Operations)
Experienced Vice President Business Operations with a demonstrated history of working in the computer software industry. Skilled in Budgeting, Internal Audit, Operations Management, Accounting, and Team Building. Strong business development professional with a Executive focused in Company secretary from Institute of Company Secretaries of India.
Senior operations management leader recognised for enhancing business efficiency and process excellence in large BPO and KPO setups providing IT-enabled services to North American and European clients in the financial services industry. Over 15 years of experience, with skills in automating systems and managing delivery of multiple processes within stipulated quality parameters through Lean and Six Sigma measures. Expertise in driving project management, supporting business development, and handling business analysis. Experienced in maintaining productive relationships with clients and building, mentoring and leading large, cross-functional teams.
Specialties:
Plans for Process Implementation, Manpower Recruitment and Training Compliance.
Effective in resource planning/optimization, enhancing productivity and profitability.
Strong team builder with proven ability to motivate team members towards achieving management targets.
Excellent client management skills, innate ability to build strong, lasting and mutually beneficial relationships.
Setting up Offshore development center for client and effective operational planning , Man power planning and financial planning
GST Implementation specialist
Advisory Board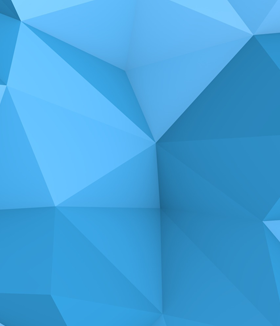 Mr. K.C.Truby
CEO of GSC LLC, USA.
Mr.Truby is also Founder- President of 8020 accounting System, which educates more than 50.000 business owners annually on Quick Books applications. Mr. Truby also founded AOL (Accounting On Line) which educates the US accountants on how to deliver outsourced Bookkeeping over the internet. KC has spoken to over 2100 business groups, and is the author of "Business Builder" audio tapes which sold more than 2 million copies nationwide.